OPENING HOURS
From Thursday to Saturday
15.30 - 19.00
The gallery is open only during the exhibitions.
Check the page "Exhibitions" to verify the dates.
Until 5 March 2023 - Ex Chiesa di San Mattia Via Sant'Isaia, 14 - Bologna Wed-Fri 15.30-19 Sat-Sun 10.30-13/ 15.30-19 FREE ENTRY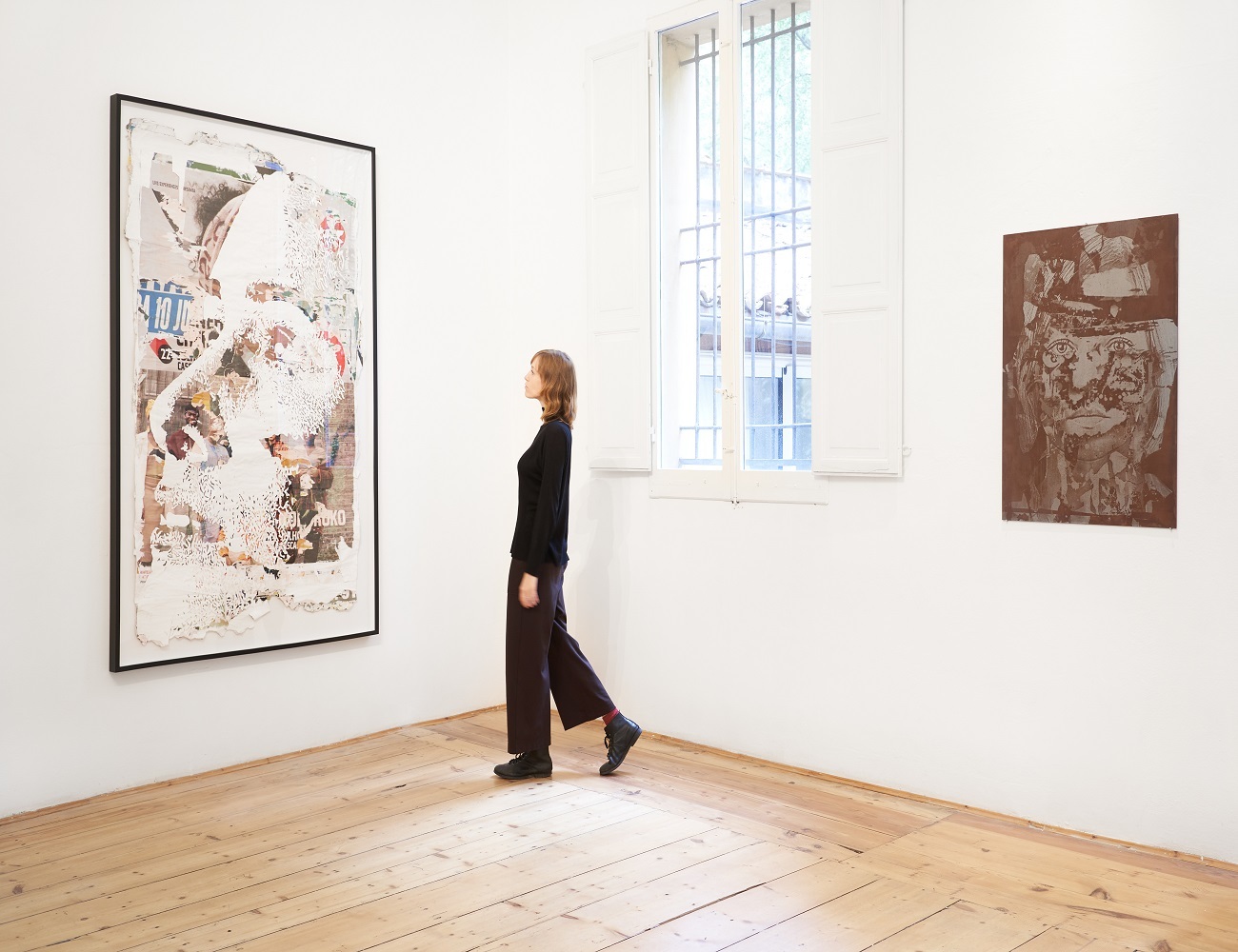 ---
Sign up to receive emails with the latest news and events.